Appeal For Relief – Puerto Rico (Hurricane Maria)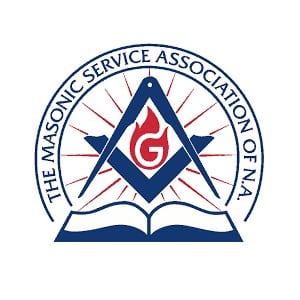 The devastation that two hurricanes caused in Puerto Rico, particularly Hurricane Maria, is by now well known. With 95% of the island without electricity or communication, and 50% without drinking water, it will take months to recover, but they are in need of help now.
Grand Master Raúl Rodríguez Quiles has contacted the Masonic Service Association of North America asking for help for the brethren of his jurisdiction by issuing a Disaster Relief Appeal.
As Masons across the country have contributed so much to MSA for Texas and Florida, we must again ask the greater Masonic community to try their best to do more.
Every dollar sent to MSA will go the affected jurisdiction. Nothing will be deducted for administration, bookkeeping, thank you letters, or PayPal expenses. As with the two previous ongoing appeals, this third appeal for the Grand Lodge of Puerto Rico will help them aid and assist their distressed brothers, families, and lodges.
When you are asked, why? You can proudly answer, "Because that's what Masons do!" Donations can be made online through the button below:
When remitting by check, please mark clearly that you wish the funds to go to the Puerto Rico Disaster Appeal.
Please forward any donations you feel appropriate to help our devastated Brothers and their families to MSA. Please make checks payable to MSA Disaster Relief Fund and send to 3905 National Drive, STE 280, Burtonsville, MD 20866. MSA is a 501(c)(3) charitable organization.