See What Others Have Found
---
Watch the stories of three inspiring Massachusetts Freemasons.
David Pierre-Louis
---
He grew up in Queens, thoughtful and introspective by nature. When he moved to central Massachusetts, David found inner peace through meditation in outdoor spaces.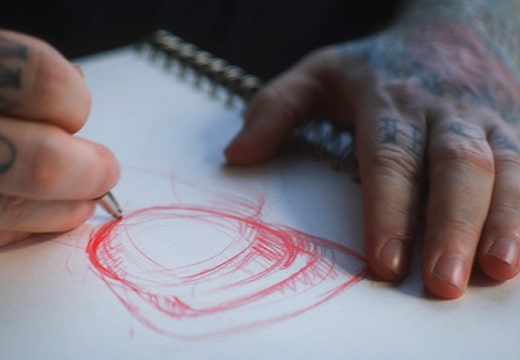 Dave Norton
---
For Dave, nothing is more important than creating. He makes his mark on the world with tattoos that help people express themselves, spread joy, and find healing.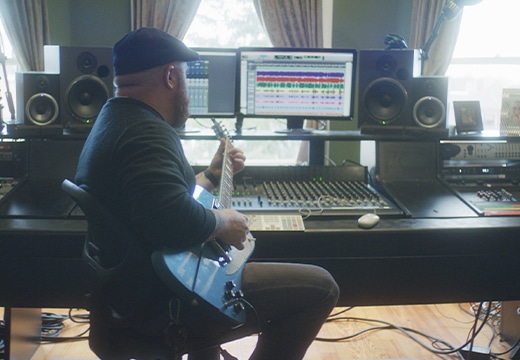 Chris Duggan
---
It's more than a career; it's a calling. In a world of distractions, music helps Chris stay present and connect with something greater.