Appeal For Relief – Texas (Hurricane Harvey)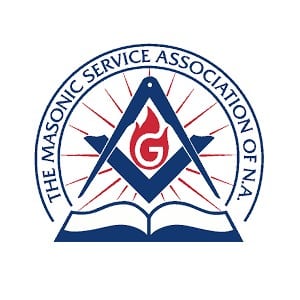 We were asked to distribute the following message on behalf of the Masonic Service Association of North America:
The entire Gulf Coast of Texas was deluged with high winds and rain from Hurricane Harvey, setting records for rainfall from any single storm anywhere in the continental United States. Extensive building and property damage, electrical outages, unhealthy conditions caused by flooding, and widespread disruption of normal living conditions has occurred.
The Grand Lodge of Texas has requested this Disaster Appeal, to assist their many brethren who have been injured or who have received extensive damage to their homes from Hurricane Harvey.
Donations can be made online through the button below:
When remitting by check, please mark clearly that you wish the funds to go to the Texas Disaster Appeal.
Please forward any donations you feel appropriate to help our devastated Brothers and their families in this stricken jurisdiction to MSA.  Please make checks payable to MSA Disaster Relief Fund and send to 3905 National Drive, STE 280, Burtonsville, MD 20866.
MSA is a 501(c)(3) charitable organization.
For more information, contact Simon R. LaPlace, the Executive Secretary for the Masonic Service Association at (301) 376-7330.